Contact Us
We welcome your calls and visits to the Office of Financial Aid on both campuses during the days and times below.
We're Here to Help
The Office of Financial Aid will close at 1pm on Wednesday, November 27th and reopen on Monday, December 2nd at 9am in observance of the Thanksgiving holiday. We hope you enjoy the holidays and apologize for any inconvenience the office closure may cause.
Peak Season (March–July)
Monday–Friday: 1:00–4:30 p.m.
Off-Peak Season (August–February)
Monday–Friday: 9:00 a.m.–Noon and 1:00–4:00 p.m.
By phone: Monday–Friday, 9:00 a.m.–4:00 p.m.
Our Locations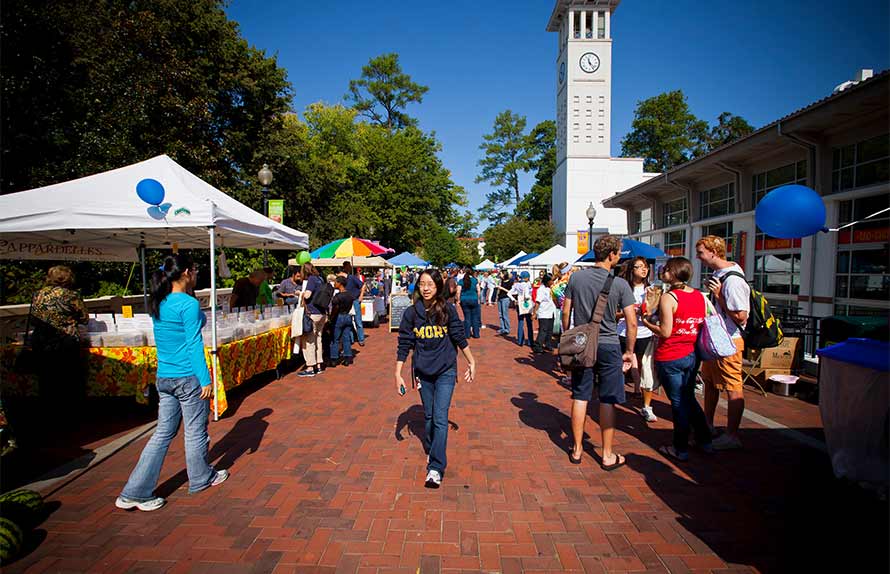 Atlanta Campus Office of Financial Aid
---
300 Boisfeuillet Jones Center
200 Dowman Drive
Atlanta, GA 30322-1960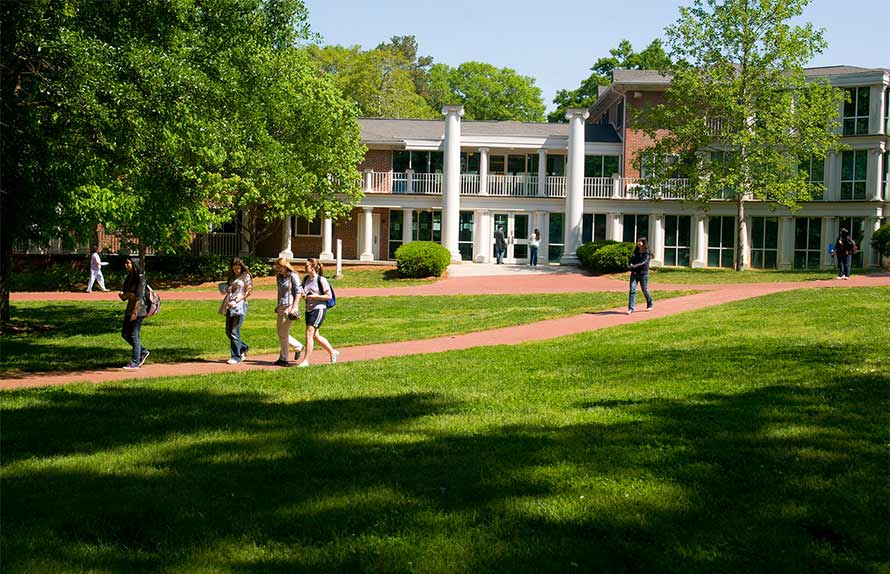 Oxford Campus Financial Aid Team
---
801 Emory Street
Oxford, GA 30054