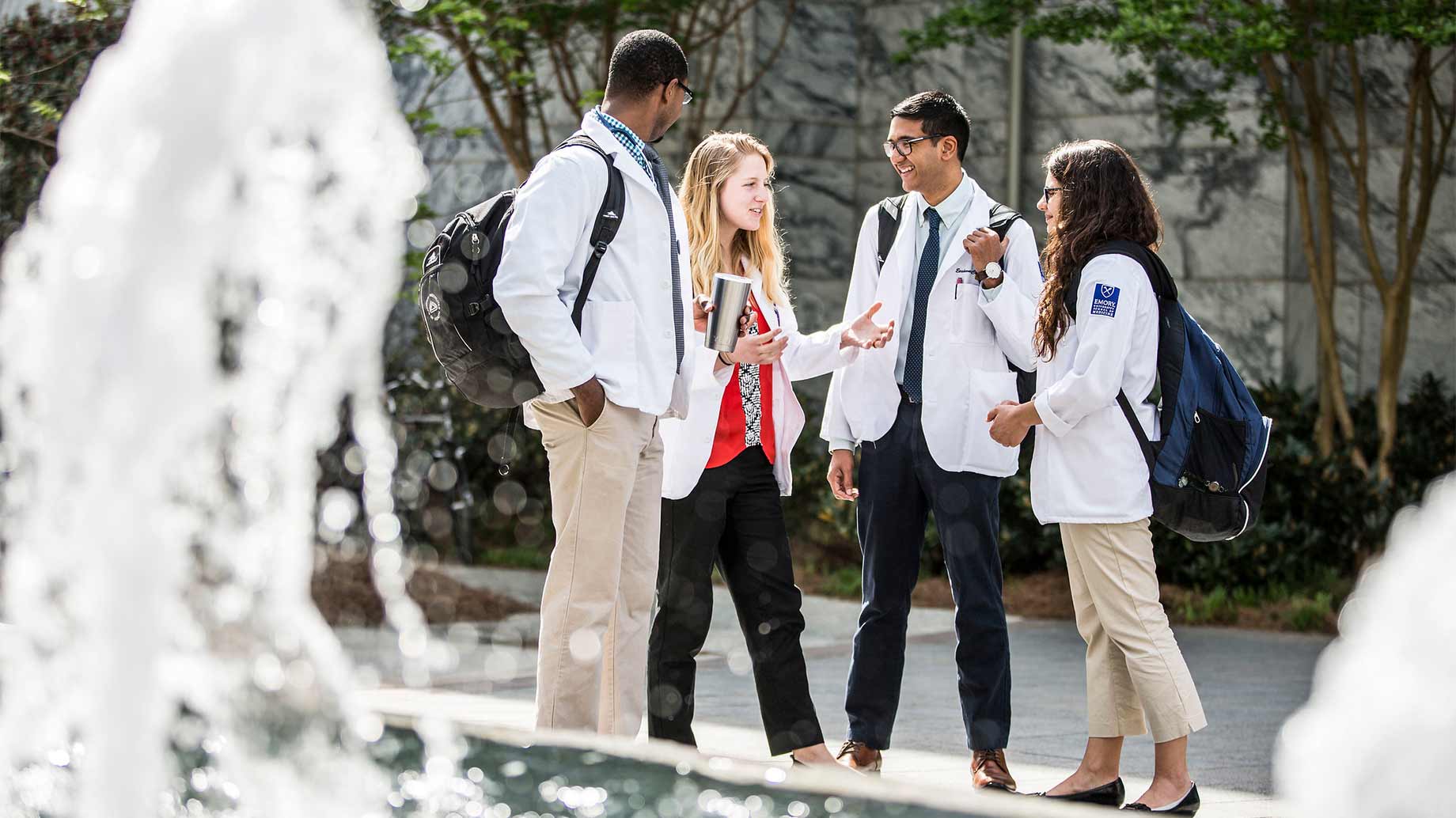 School of Medicine Aid
Whether you are a prospective or returning School of Medicine student, it's easy to apply for and manage your financial aid.
Find out More
International Student and Scholar Services
The mission of International Student and Scholar Services is to facilitate global education and cultural exchange at Emory University through services and programs for Emory international students and the wider community with whom they interact. At present, there is no federal, state or Emory need-based funding available for international graduate students.
Loan Information for International Students
There are student loan options available to international students. As an international student, you may borrow up to full cost of education minus any scholarship/other aid provided you meet the eligibility requirements set forth by the lender.