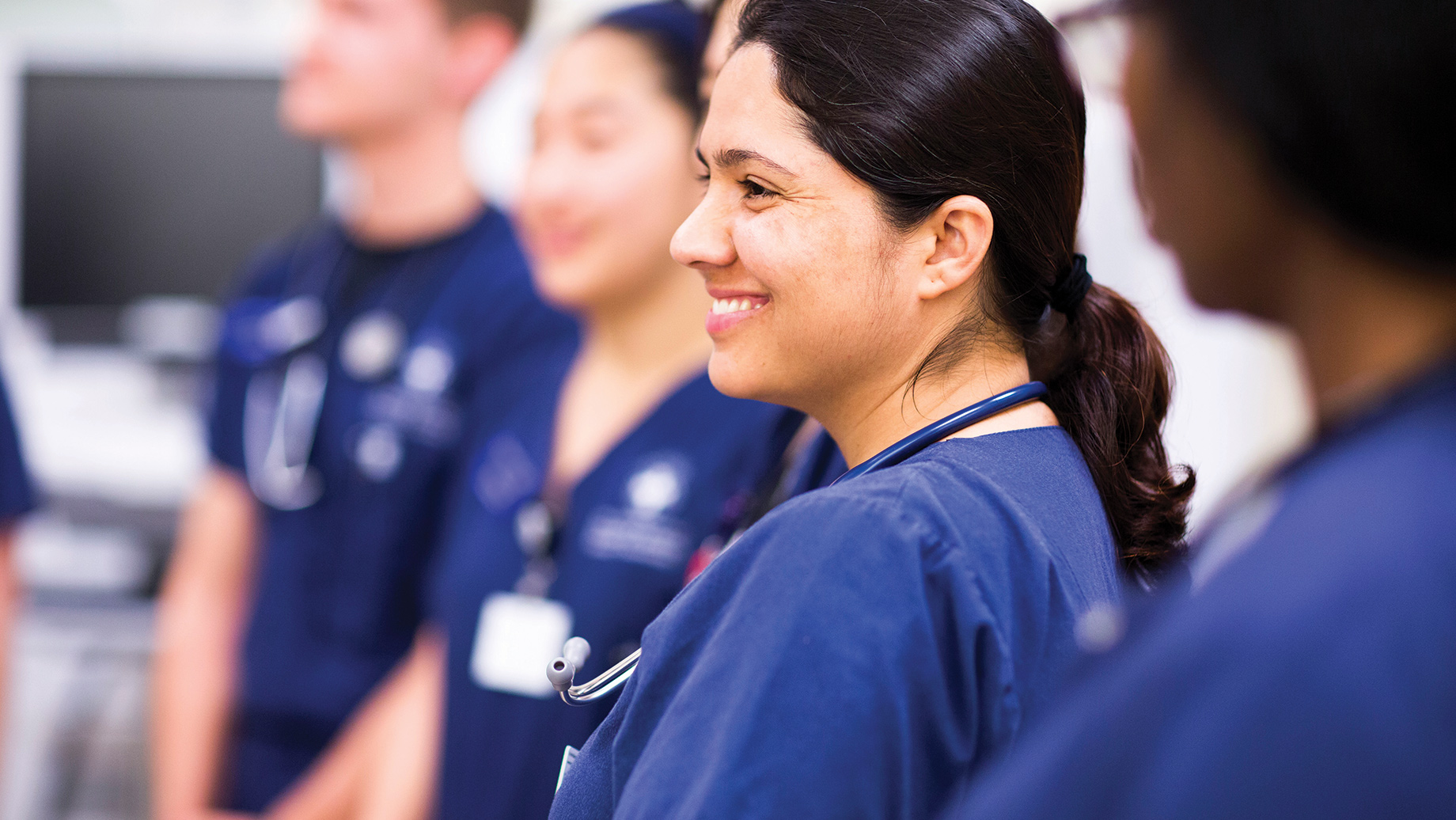 School of Nursing
Grants and Scholarships
Grants and scholarships are funding sources that do not need to be repaid. These amounts can be determined based on demonstrated need or academic merit. Not all sources of aid are available to second degree students.
Federal Grants and Scholarships
State Grants and Scholarships
Loans
Student loans are money that is borrowed to help pay for university tuition, books, and living expenses.
These loans are for graduate and undergraduate nursing students who are enrolled at least half time. Nursing Student Loans are offered based on financial need using information provided on the FAFSA and are dependent on the availability of funds. The current interest rate for the Federal Student Nursing Loan is 5%.