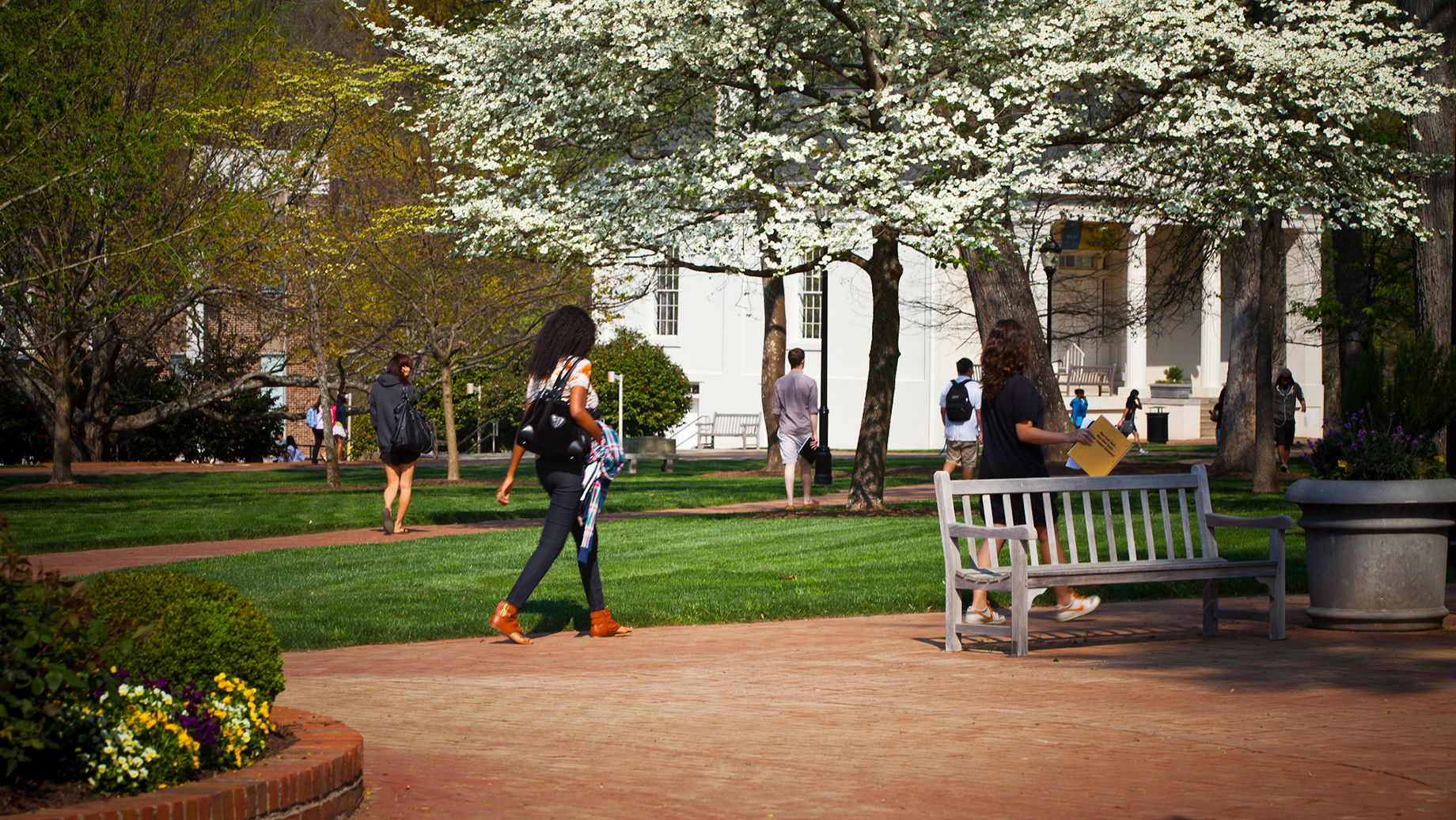 Oxford College
As an Oxford College student, your financial aid package may include a combination of grants and scholarships, and student employment. Make sure you also visit the Oxford College website or the website of your specific academic program to see if there are any additional funding opportunities or aid programs administered outside of the Office of Financial Aid.
Grants and Scholarships
Grants and scholarships are funding sources that do not need to be repaid. These amounts can be determined based on demonstrated need or academic merit. Not all sources of aid are available to second degree students.
Federal Grants and Scholarships
State Grants and Scholarships
Loans
Student loans are money that is borrowed to help pay for university tuition, books, and living expenses.
Employment allows students to gain valuable work experience, and it's a practical way to contribute to the cost of education.
View Student Employment Options