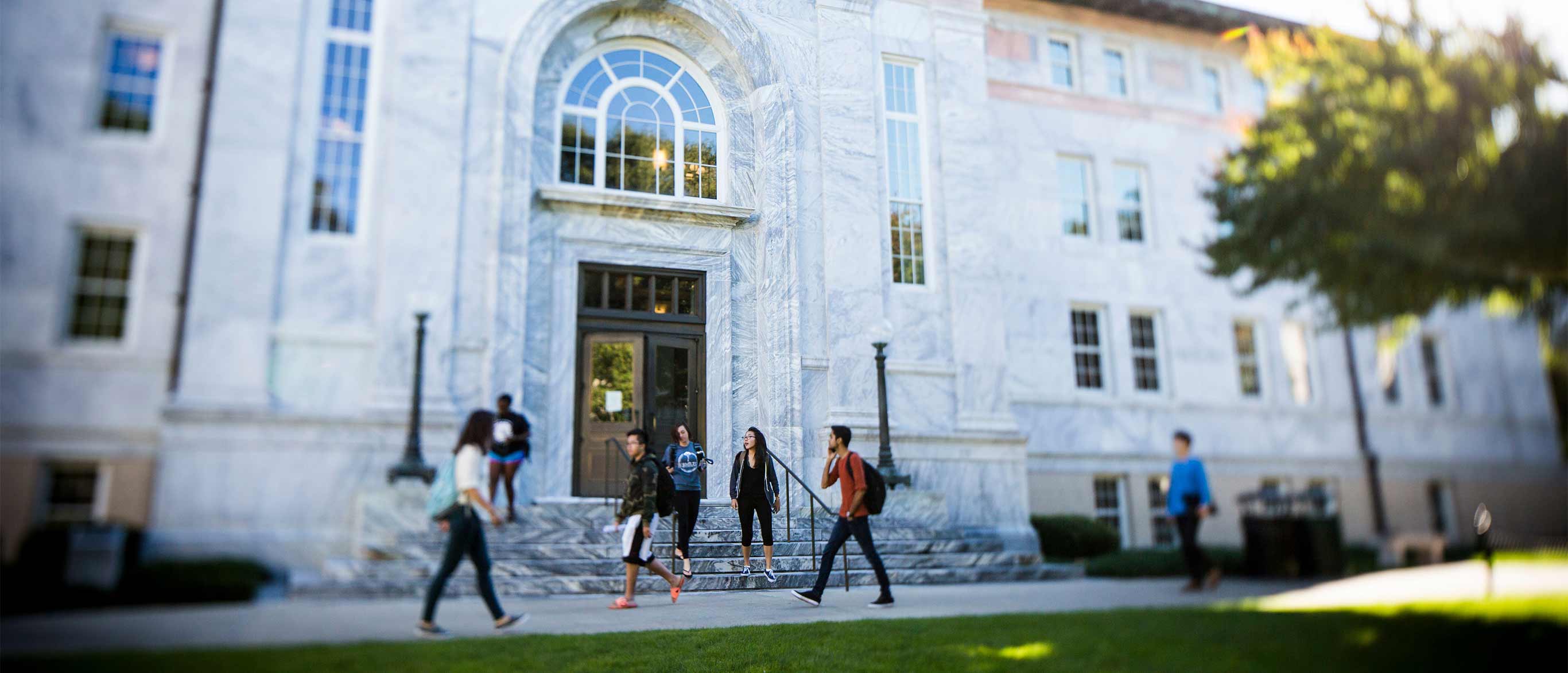 Graduate Financial Aid
The cost of study at Emory's graduate and professional schools varies, as do the resources available for financial aid. It's our mission to provide school-specific support to students while providing exceptional service and expert guidance along the way.
Satisfactory Academic Progress
Federal regulations and Emory University policies require that financial aid recipients make satisfactory academic progress. This means that you must proceed toward the successful and timely completion of your degree requirements. The programs affected by the satisfactory academic progress requirements include all federal, state, and university aid. If you receive funds from any of these programs, you must demonstrate and maintain satisfactory academic progress or you will face financial aid probation, denial of aid from these sources, or both. If you receive scholarships that are based on merit, you also must comply with the specific academic requirements associated with the scholarship.
Each school and division within the university sets its own required standards for continuation in a program of study. Please refer to your school's academic advisors for details regarding these requirements.
More Information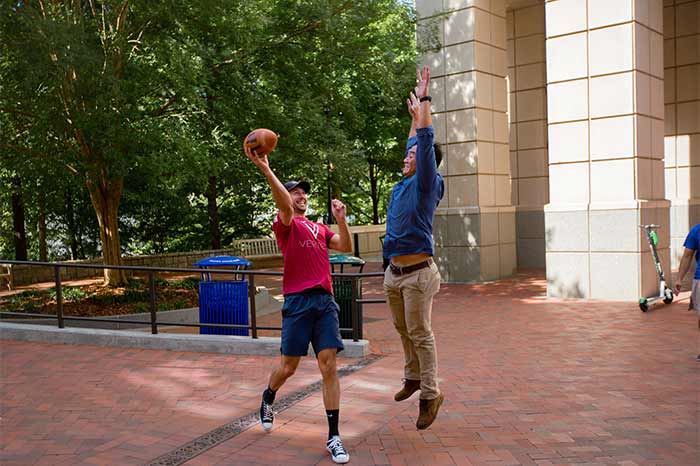 Types of Aid
Learn about your school's financial aid program.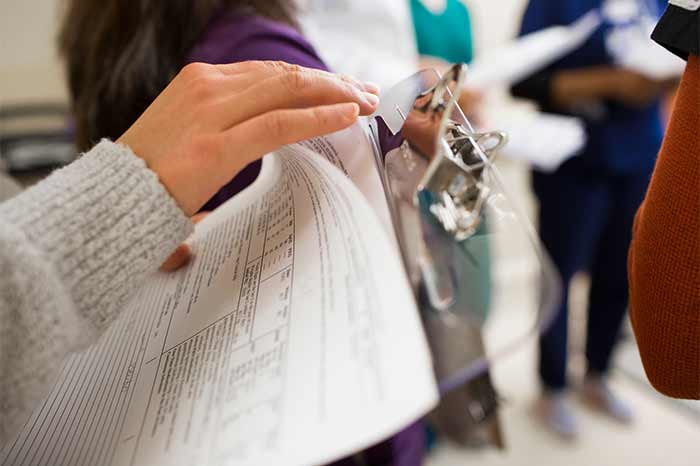 Apply for Financial Aid
Apply for financial aid in your school or program.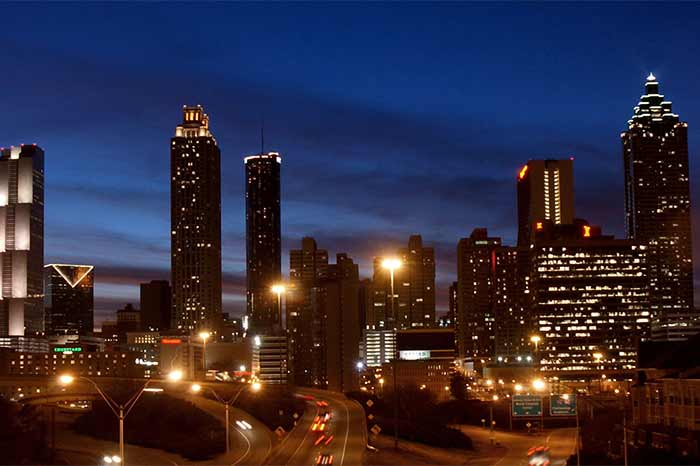 After Your Financial Aid Notification
Managing your aid is the first step to financial stability.