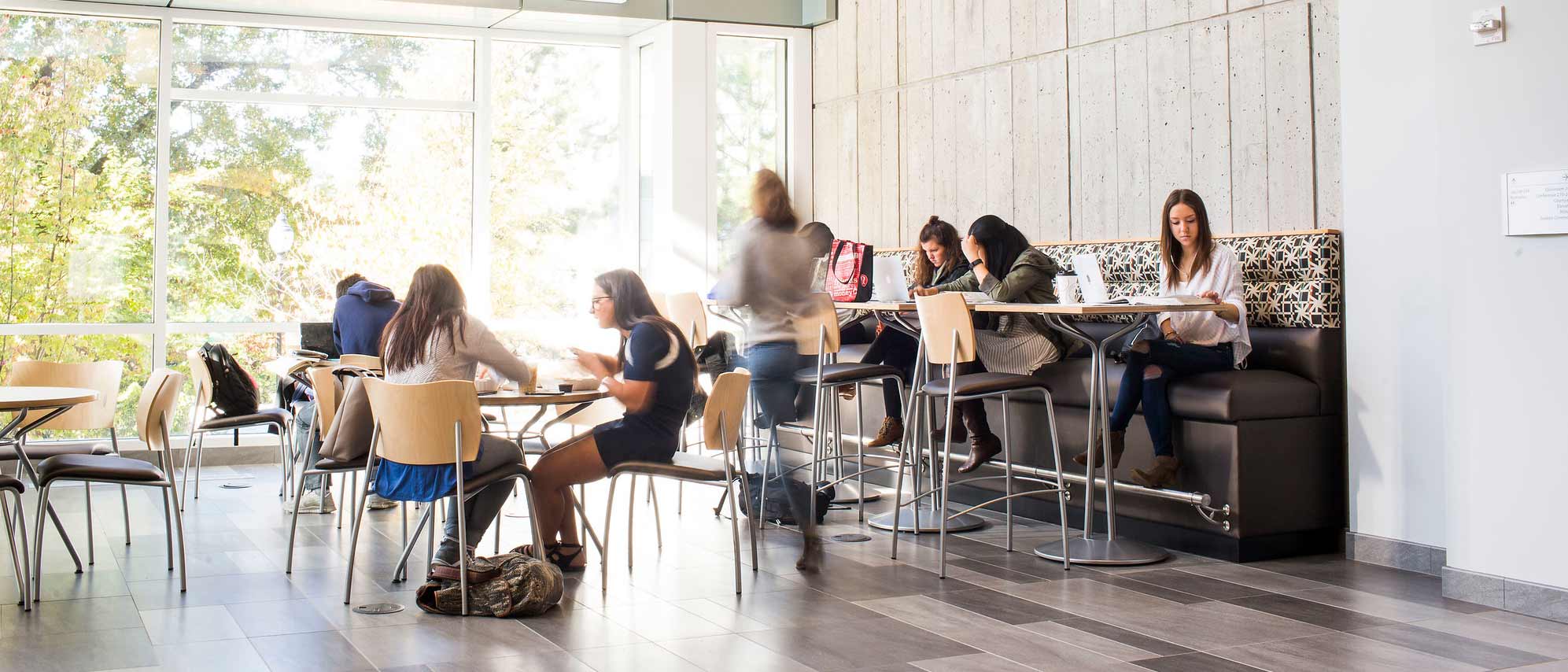 ---
Financial Aid at Emory
We are committed to helping students afford an Emory education.
An education may be the most important investment you and your family will ever make. At Emory, we understand the challenges that face students and families, and how confusing the financial aid process can be. And we're here to help. Through in-depth assessment, careful guidance, and thoughtful expertise, we work hard to make an Emory education affordable to every admitted student.
Apply for Aid
It's easy to apply for financial aid at Emory, and we're here to advise you and guide you through the process. Find out more about the steps you need to take, application requirements, and important deadlines.
Financial Aid Resources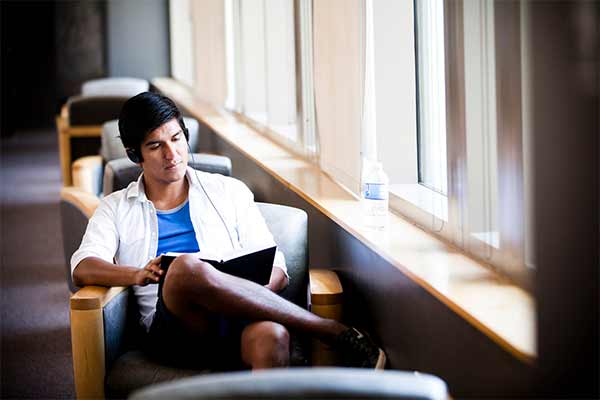 Financial Aid Forms
Access the forms you'll need to apply for or renew your financial aid at Emory University.
Undergraduate financial aid forms
Graduate financial aid forms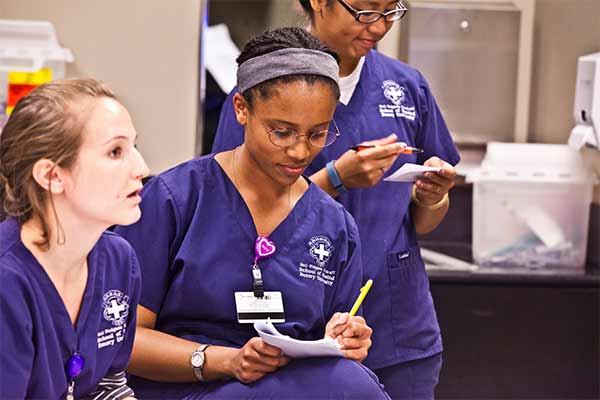 Consumer Information
Details about policies and procedures in the Office of Financial Aid and at Emory University.
More Consumer Information
Our Hours
Office Hours
Monday through Friday
8:30 a.m.–4:30 p.m.
Advisor Availability
9:00 a.m.– 4:00 p.m.
March 1 through August 1
1:00–4:30 p.m.