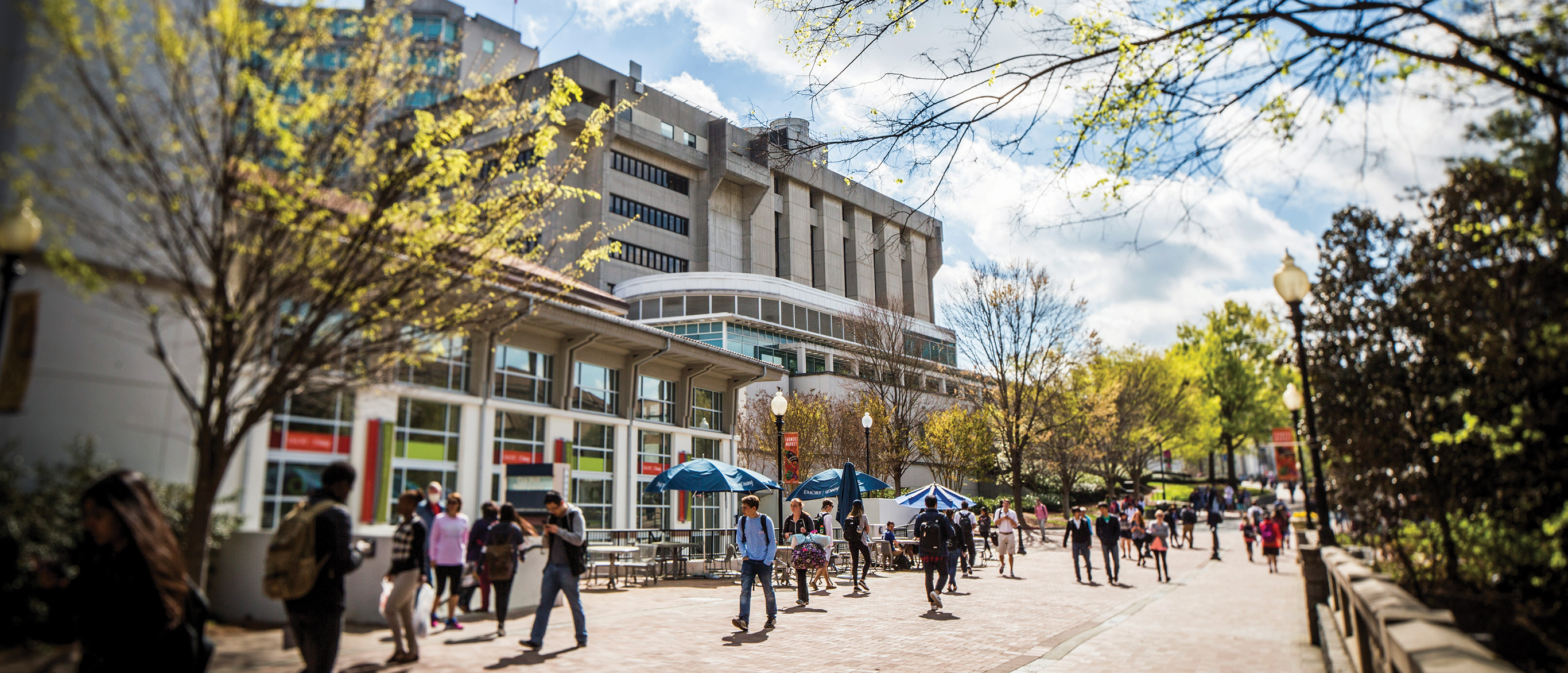 Apply for Financial Aid
Whether you are new to Emory or a returning student, it's easy to apply for financial aid at Emory.
Want to know how financial aid is calculated? Not sure what 'Cost of attendance" means? We have you covered!
All new students or first-time financial aid applicants will have to complete the Free Application for Federal Student Aid, or FAFSA. First-degree students enrolled in Emory College, Oxford College, Goizueta Business School, or the School of Nursing will also need to complete the CSS Profile and submit tax records.
Returning students who have previously applied for financial aid only need to complete the FAFSA renewal.