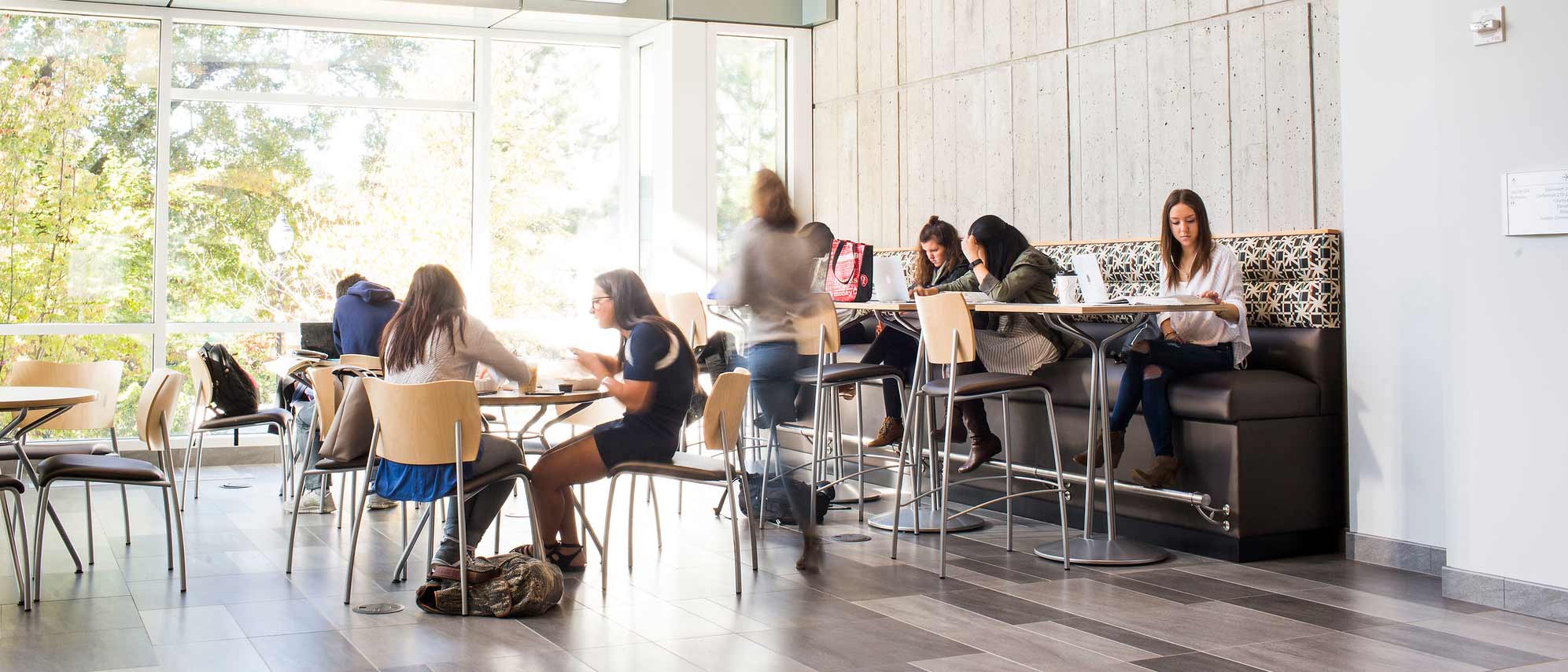 Apply for Aid
It's easy to apply for financial aid at Emory, and we're here to advise you and guide you through the process. Find out more about the steps you need to take, application requirements, and important deadlines.
FAFSA Simplification
The FAFSA Simplification Act represents a significant overhaul of the processes and systems used to award federal student aid, most of it starting with the 2024–25 award year.
FAFSA Simplification FAQ
SNAP Expanded Eligibility
Learn more information about the newly revised Supplemental Nutrition Assistance Program (SNAP) eligibility.
SNAP expanded eligibility
Consumer Information
Details about policies and procedures in the Office of Financial Aid and at Emory University.
More Consumer Information