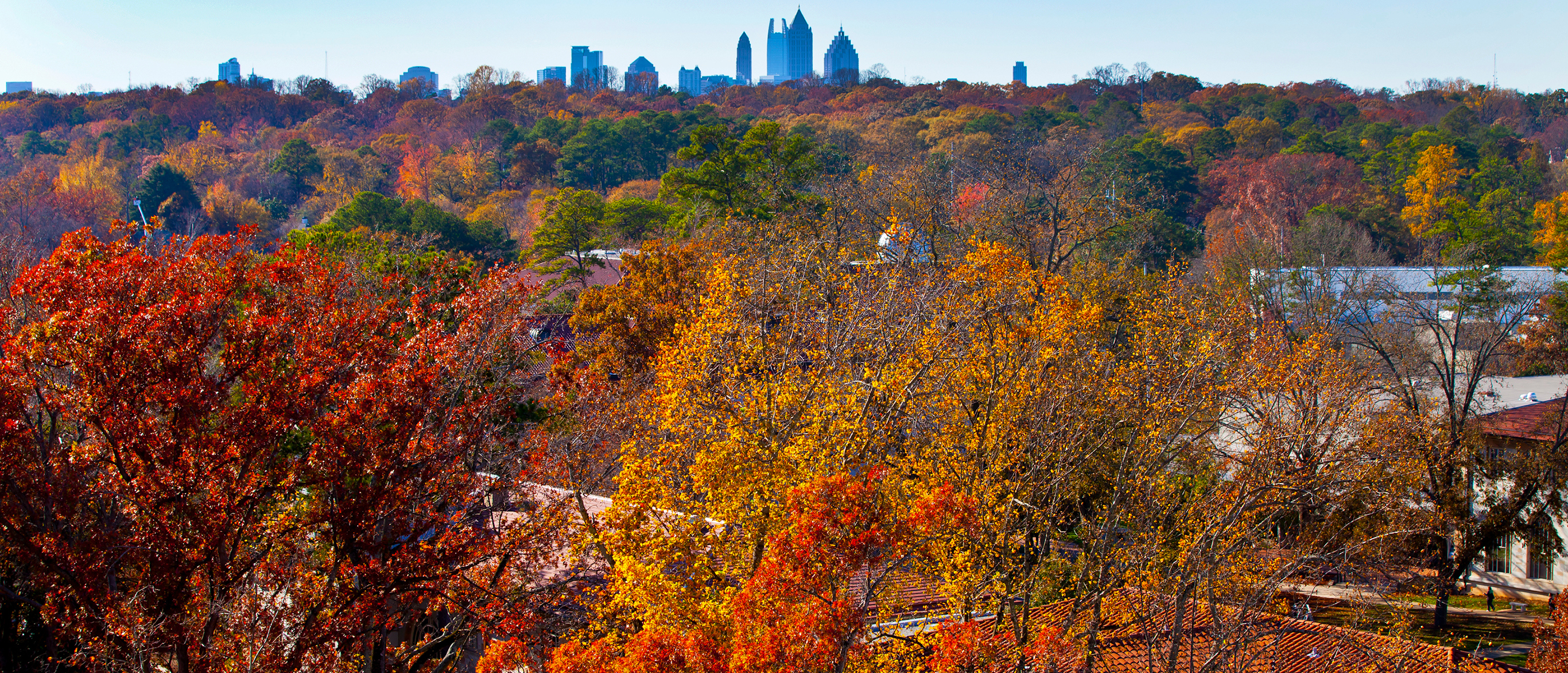 Undergraduate Financial Aid
At Emory University, we believe choosing a college should be based on fit, not finances. We work hard to make Emory affordable, guiding you as you navigate the financial aid process, and providing information and thoughtful expertise along the way.
Use Your Resources
Learn More
Helpful Links
Estimate Your College Costs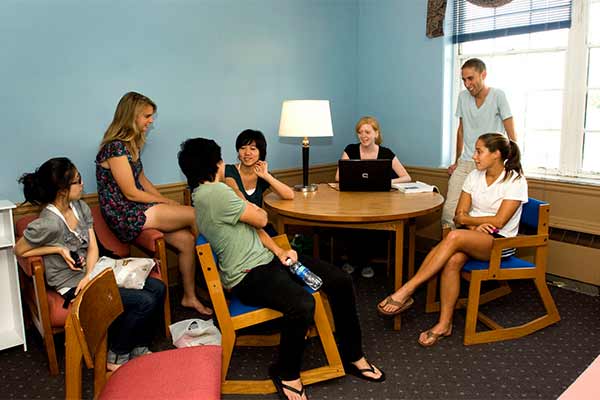 My inTuition
Estimate your college costs with 6 basic questions in as little as 3 minutes.
Get started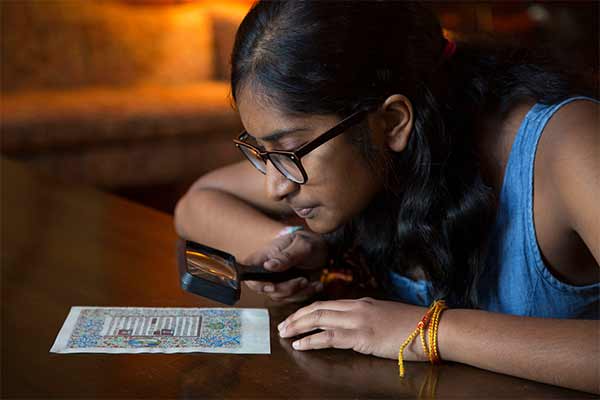 Net Price Calculator
Your estimated net price is a good barometer of what your true college costs may be.
Try the Calculator