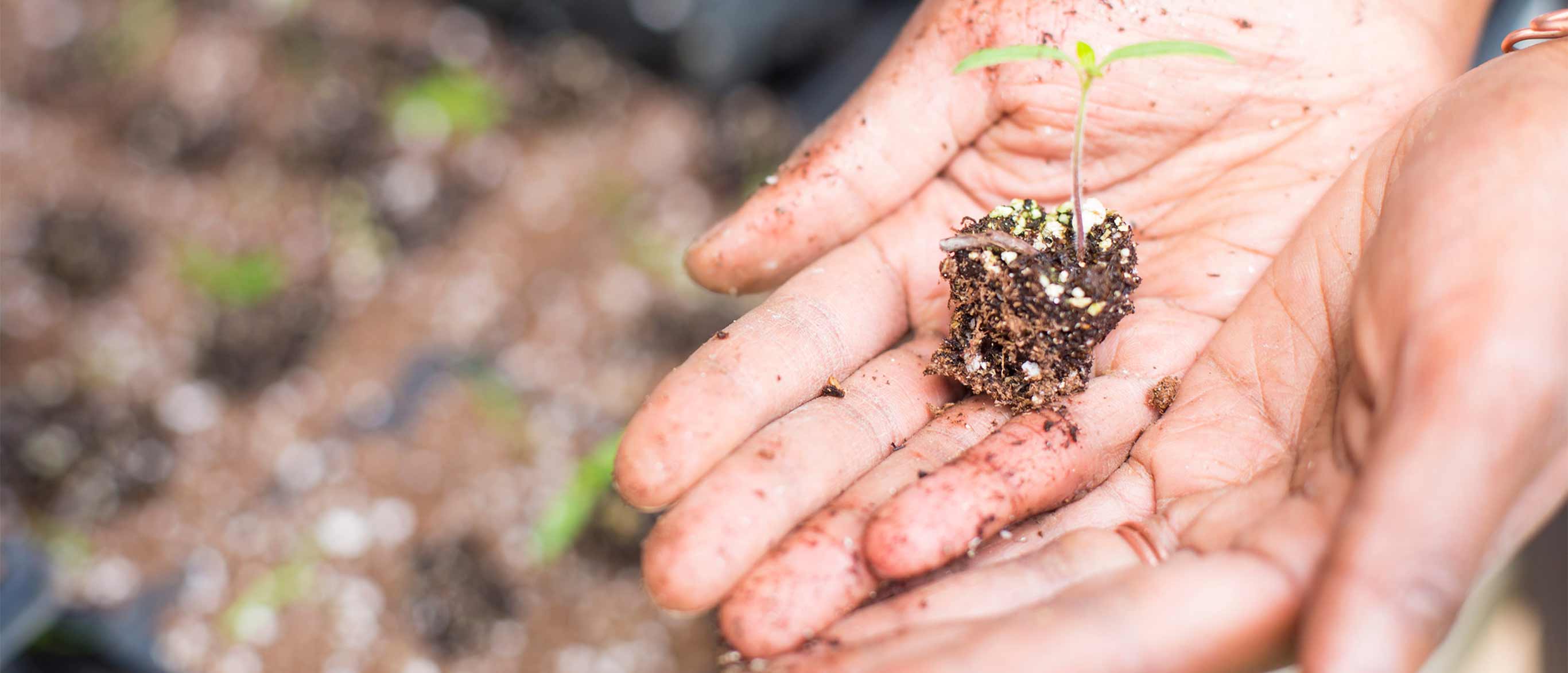 Managing Your Financial Aid
Emory's Office of Financial Aid supports financial aid recipients throughout their time at Emory. From evaluating your application materials and helping you receive as much funding as possible to ensuring you understand your rights and can confidently navigate complex financial responsibilities, we are here for you! Learn more about what you can expect when it comes to managing your financial aid.
The Financial Aid Process
Applying for financial aid is just the first step in financing your education. Although your process will be unique to you and your circumstances, there are some actions and requirements that apply to most financial aid recipients.
Repeat steps 2-5 for each year you attend Emory
Summer Study and Education Abroad
Many Emory students use financial aid funds to participate in summer study or education abroad programs.
Your financial aid eligibility and amounts can be affected by a number of factors, including changes in your family's finances or withdrawal from classes.
Developing sound financial practices will help you make informed choices that enhance to your financial well-being and prepare you for financial security during and after your Emory studies.