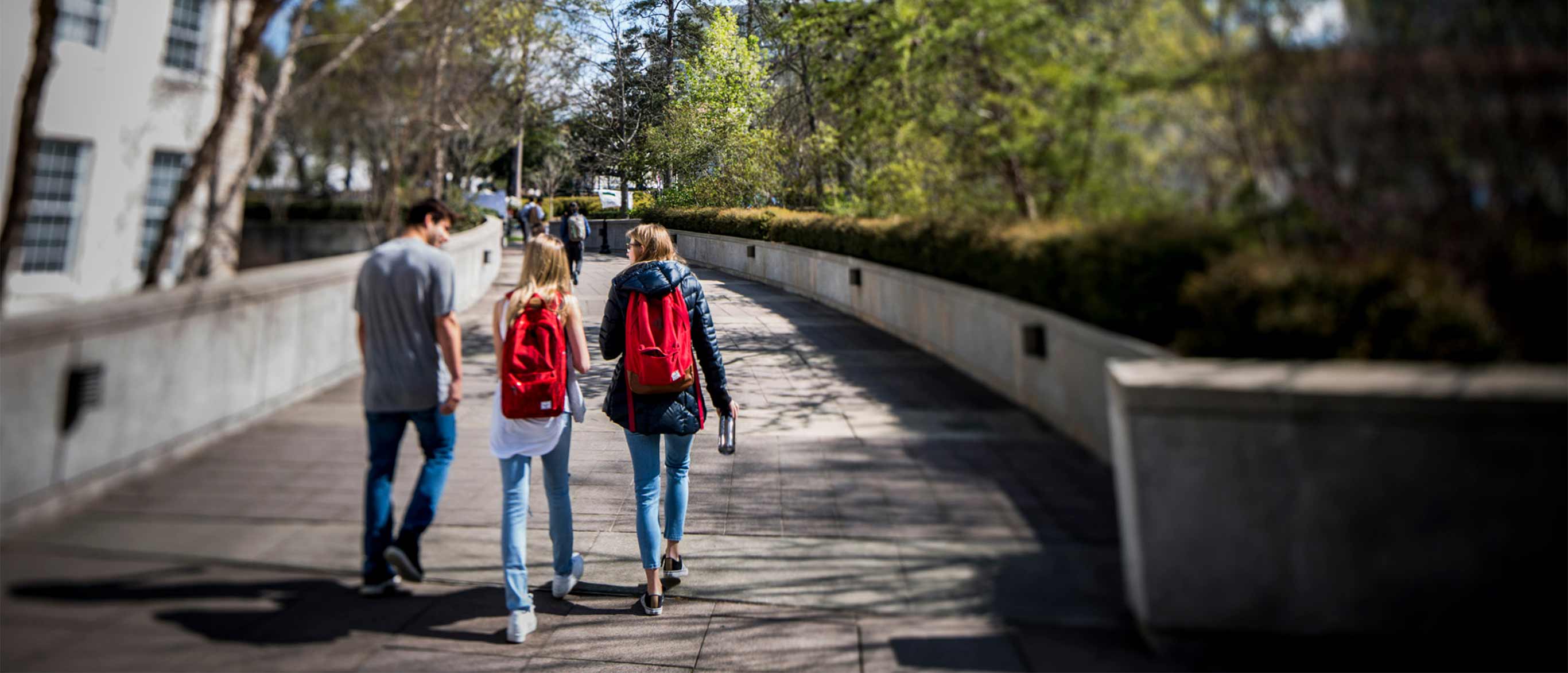 Apply for Graduate Financial Aid
It's easy to apply for graduate student financial aid at Emory. All you need to do is fill out the Free Application for Federal Student Aid (FAFSA) and submit your tax returns. Our staff in the Office of Financial Aid is here to guide you through the process if you have questions or concerns along the way.
It's Easy to Apply for Aid
Find the financial aid details for your school or program.
Discover More