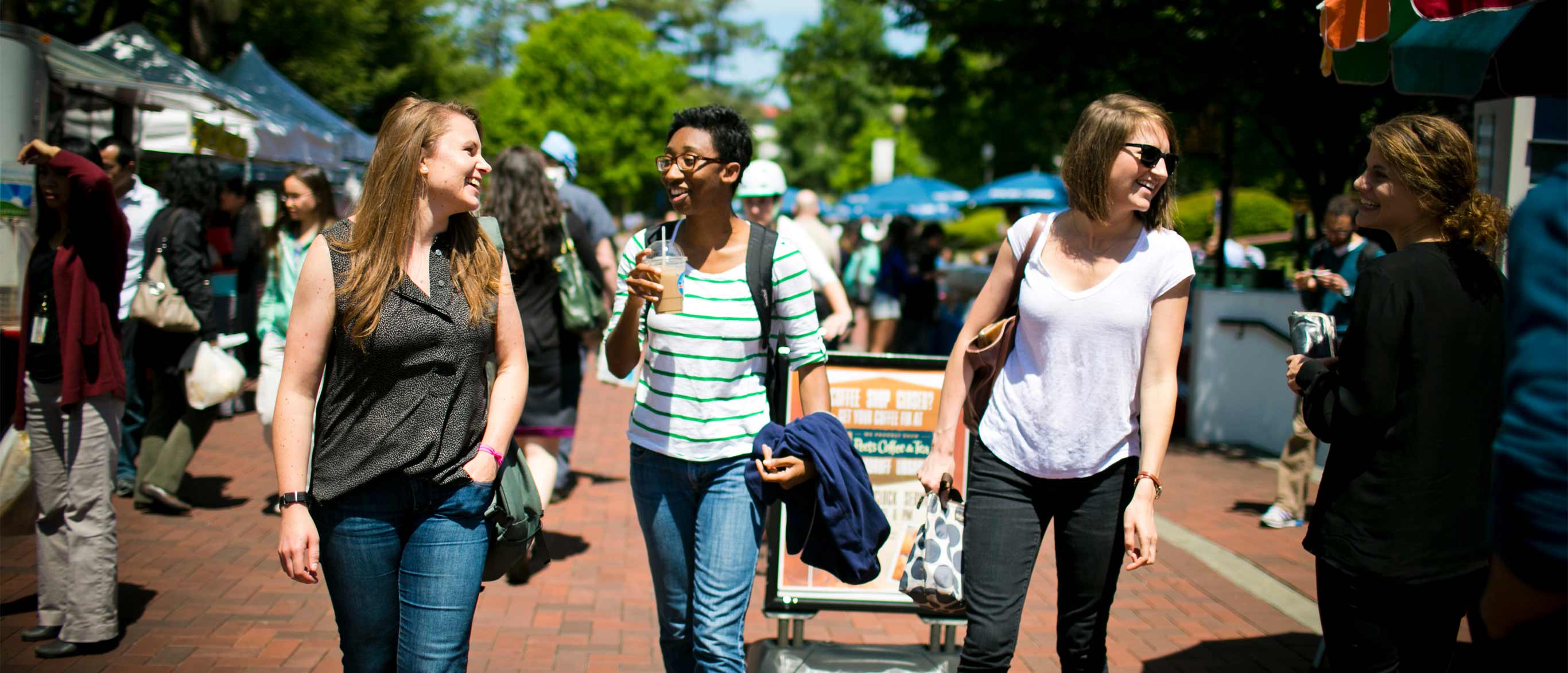 Managing Your Financial Aid
Learn what you need to do to manage your financial aid at Emory and your financial well-being after you graduate.
OPUS
Financial aid applicants and enrolled students receive communications and notifications regarding financial aid through Emory's online student portal, OPUS. It's always where you accept and/or reject offered financial aid and make payments.
Learn how to establish your account and work through OPUS.
Special Circumstances
Financial Literary
As you move into your life beyond Emory, sound financial practices will help you make informed choices to shore up your current and future financial well-being.
Helpful Links