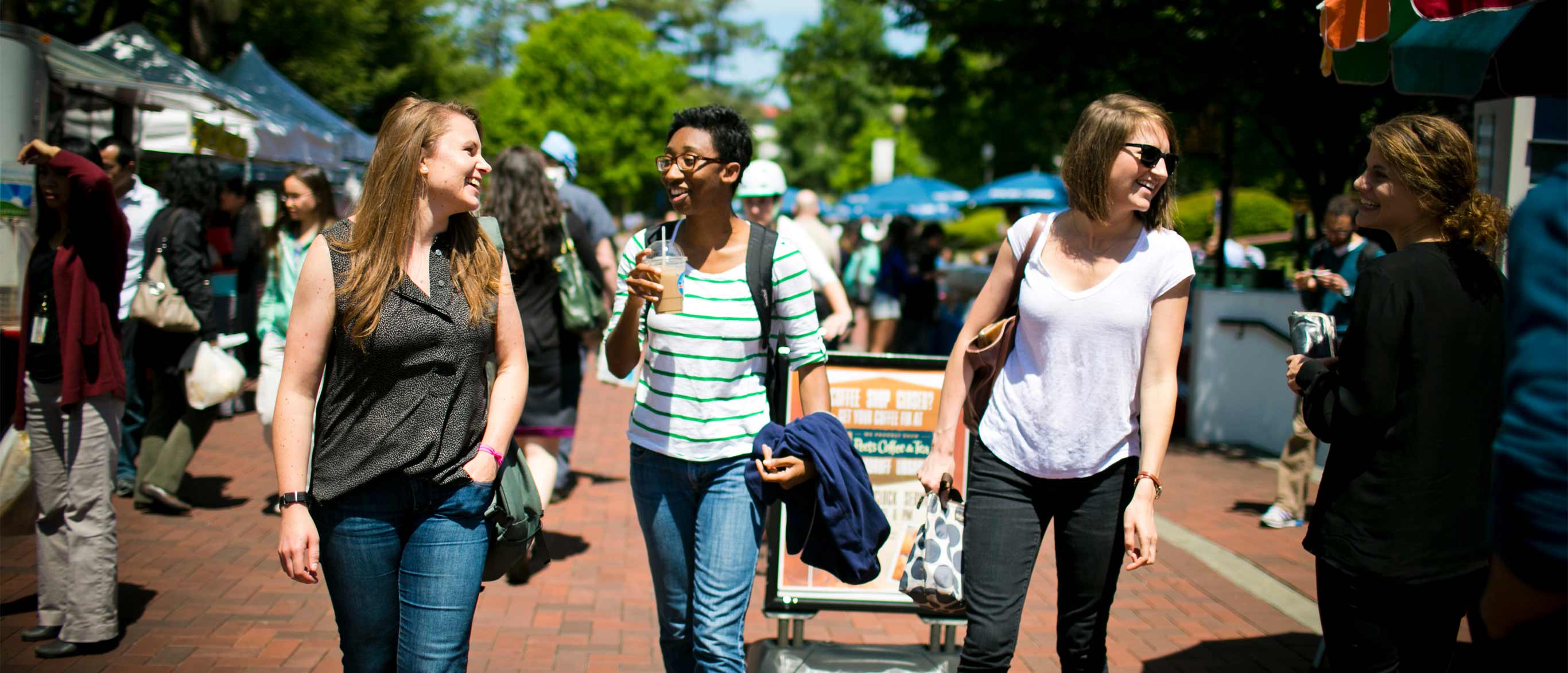 Managing Your Financial Aid
The Financial Aid Process
Applying for financial aid is just the first step in financing your education. Although your process will be unique to you and your circumstances, there are some actions and requirements that apply to most financial aid recipients.
Emory disburses your financial aid funds (link to Graduate/Manage/Disbursement page)
Repeat steps 2-5 for each year you attend Emory
Special Circumstances
Although Emory understands that many factors can impact a student's financial resources, because of the limited nature of resources and a commitment to provide fair consideration of the financial circumstances of all our students, we will not consider appeal requests based on the following events or conditions:
Financial support of grandparents, siblings older than 23, and non-immediate family members
Consumer debt, such as credit cards or educational loan debt
Job loss of less than 3 months
Investments held for others
Requests to exclude retirement assets not invested in a traditional retirement account
Student merit or achievements
Aid or scholarships awarded by other institutions
Unwillingness to contribute to educational expenses
Inability to pay the calculated student contribution from current income
Please note: It is our expectation that students will use all resources available to them to finance their expected student contribution, including current salary, savings, investments, student loans, and the Emory Payment Plan, if necessary.
Financial Literary
As you move into your life beyond Emory, sound financial practices will help you make informed choices to shore up your current and future financial well-being.
Related Resources