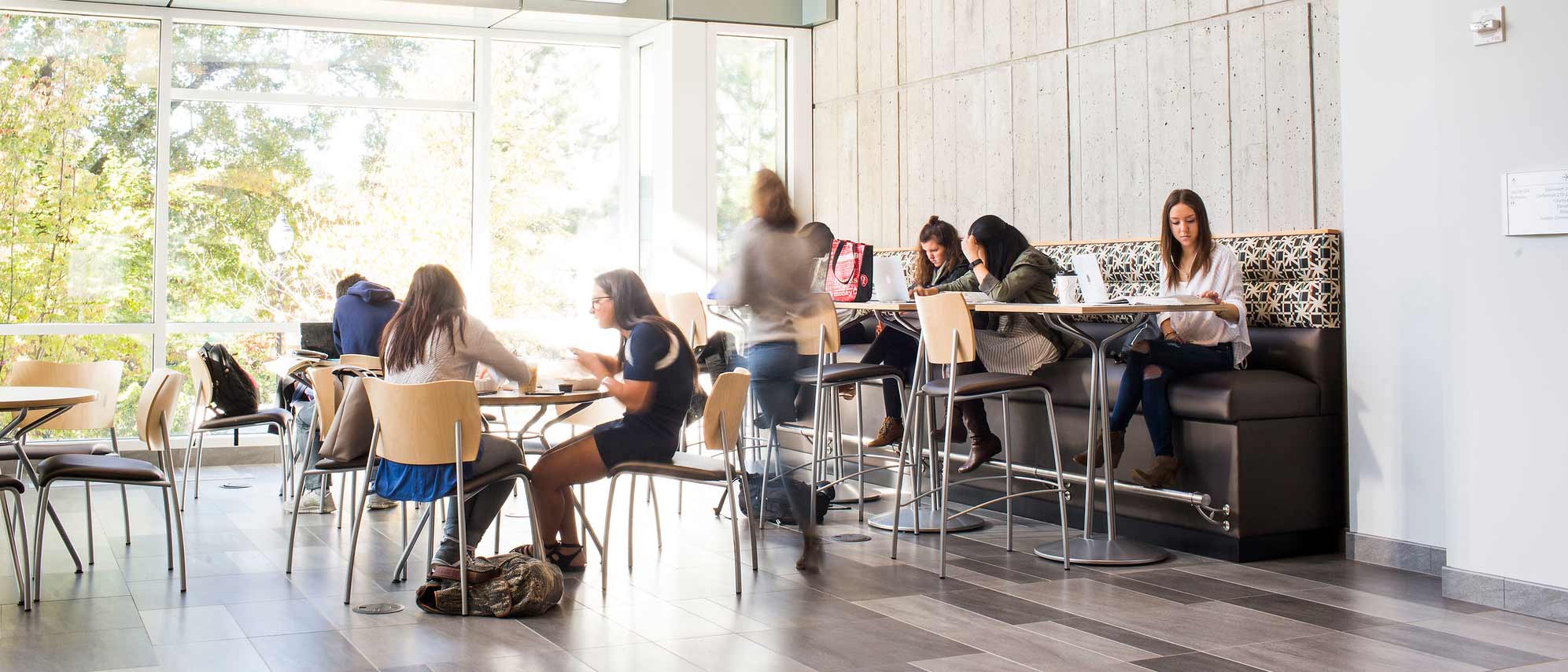 ---
Financial Aid at Emory
Higher Education Emergency Relief Fund
---
New revised SNAP expanded eligibility. Please click here for information about Supplemental Nutrition Assistance Program eligibility.

Emory University will eliminate need-based loans as part of undergraduate students' financial aid packages, replacing them with institutional grants beginning this fall for the 2022-23 academic year. This expansion of the Emory Advantage program will give more students the opportunity to graduate debt-free, reflecting the university's commitment to making an Emory education accessible to talented students regardless of their financial resources.
Apply for Aid
It's easy to apply for financial aid at Emory, and we're here to advise you and guide you through the process. Find out more about the steps you need to take, application requirements, and important deadlines.
Financial Aid Resources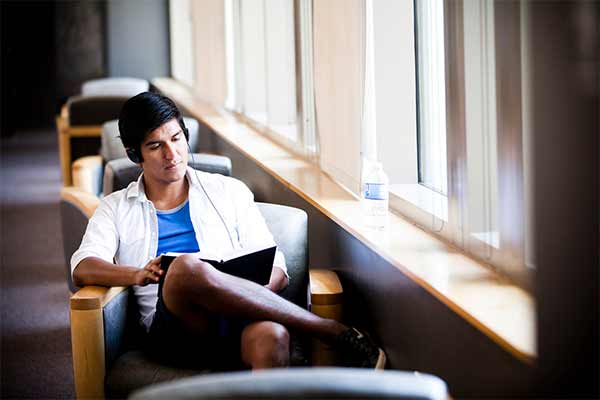 Financial Aid Forms
Access the forms you'll need to apply for or renew your financial aid at Emory University.
Undergraduate financial aid forms
Graduate financial aid forms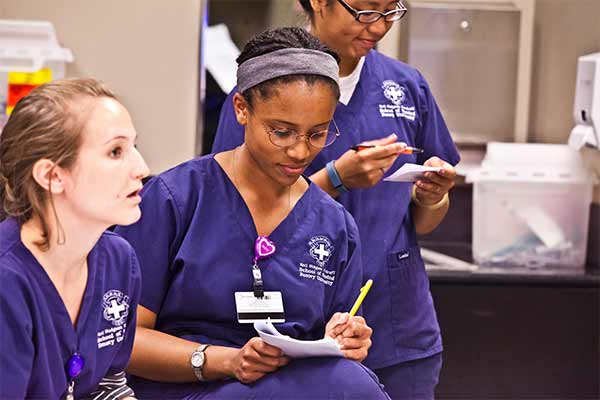 Consumer Information
Details about policies and procedures in the Office of Financial Aid and at Emory University.
More Consumer Information
Our Hours
Office Hours
Monday through Friday
8:30 a.m.–4:30 p.m.
Advisor Availability
9:00 a.m.– 4:00 p.m.
March 1 through August 1
1:00–4:30 p.m.